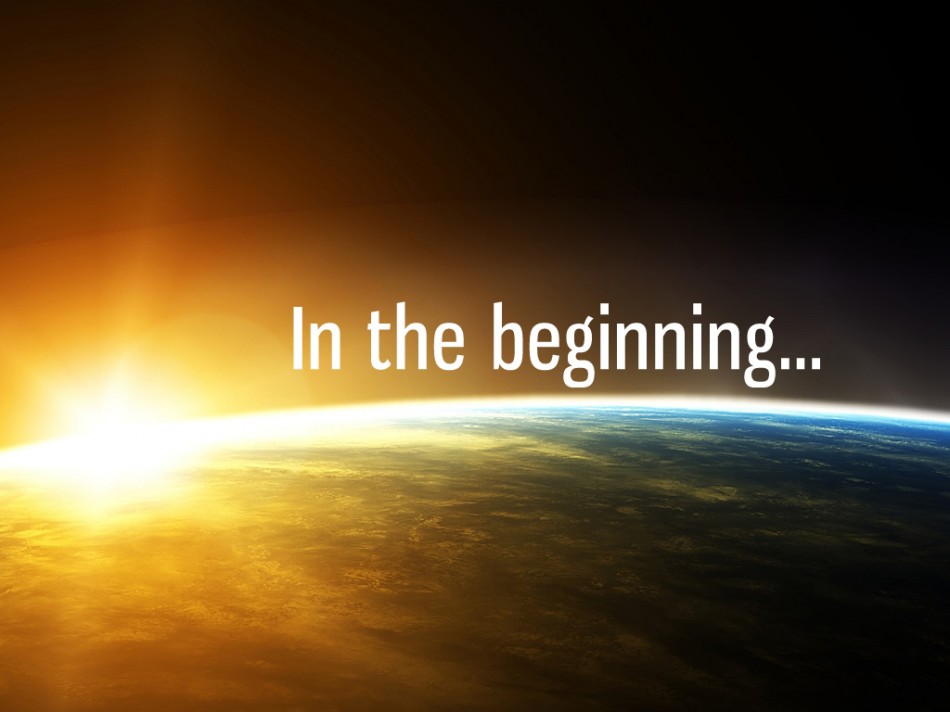 In the beginning…
We have associated this phrase with things coming to fruition for centuries. But this school year has started in complete chaos. In the beginning was madness and it has continued to escalate over the first few weeks of school. With Covid numbers rising and masks being encouraged but yet optional in our district, doors have been revolving since the first day of school.
Teachers are already exhausted. Students are in and out of the classrooms as they are testing positive for Covid. We can't teach from home but we have to compile lessons for students to work/study at home. We're having to teach face to face but plan as if we are face to face and remote teachers. We're still having meetings and now we're having to do interventions for students that didn't demonstrate appropriate levels of growth last school year.
Parents are receiving letters everyday stating their student was in close contact with someone that has tested positive for Covid or was exposed to someone that has Covid. They are given the option of keeping students home or sending them back to school if the student has no symptoms. Fortunately, many parents are getting their students tested before sending them back, but how long will this last before they get tired of the testing? I can't say that I blame them when they get to that point.
Parents are coming to the school angry because their child has been exposed and some parents are refusing to pick their students up from the nurse's office after receiving a phone call saying their student is sick. We've even had a parent refuse to leave campus because he was so angry and wanted some answers.
How are we supposed to deal with this madness? Why do we feel rushed to get back to a brick and mortar setting? Why is remote learning not optional this year? From the elementary school to the college level, there is extreme concern. Where is the protection? What are we to do? What adjustments has your employer made in this season? Are you back in the office or still working remotely?