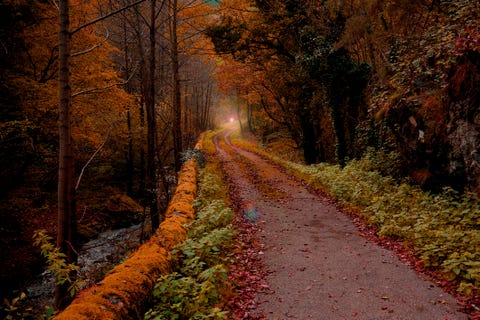 Fall is around the corner and all 2021 people have been boldly stating "we outside" and that has held true. People are trying their best to return to some sense of normalcy. People are moving with precaution but not necessarily living in fear. This spring and summer, I had the opportunity to do some of my favorite things while continuing to practice social distancing and striving to follow the rules and regulations of establishments. As fall approaches, I plan to take the time to enjoy a few more activities before going in my house and hibernating for the winter. While summer is my favorite season of the year, fall is definitely the most comfortable. Things I plan to do this fall will include…
Going to the pumpkin patch – I always enjoy the pumpkin patch. I never get a pumpkin but I do enjoy the eats and treats while at the pumpkin patch.
College football games – I am a proud graduate of THEE best HBCU, Prairie View A&M University and there are several games I try to attend for the culture. I went to the Labor Day Classic on Saturday and it felt great to be in the atmosphere while sitting by myself, away from the crowds.
Go to the drive in movie – We did the drive in movie some years ago and the hubby and I fell asleep while the kid watched the movie. Even crazier, the drive in was showing a two for one so we sat through two movies. I want to go back and hang out in the car and walk to the concession stand for a few snacks and enjoy a movie or fall asleep again.
Wine tasting – We don't drink much but we do enjoy trying new wines. It's an opportunity to gain knowledge about wine, meet new people and it's a pleasant experience.
Start Christmas shopping – When my son was younger, I would have my Christmas shopping done by October and by the time people were starting their Christmas shopping I was planning a birthday party.
What are some good things to try in the fall? Drop some fun adventures below.